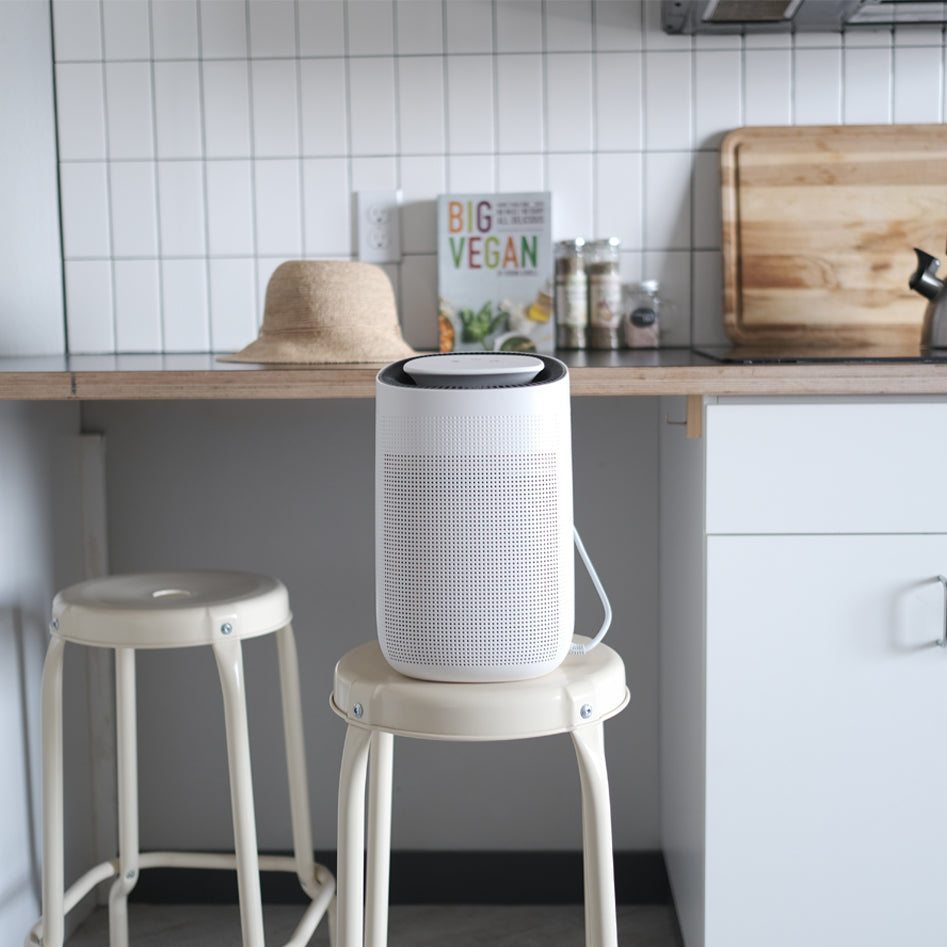 JS VANGUARD 2.0 The 2-in-1 Air Purifier HEPA and Dehumidifier
Ship to USA and Canada 30 Days Return and 6 Month WarrantyDetails JS Vanguard protects your home in 2 ways: eliminates air borne toxins and bacteria with HEPA filtration system,
View details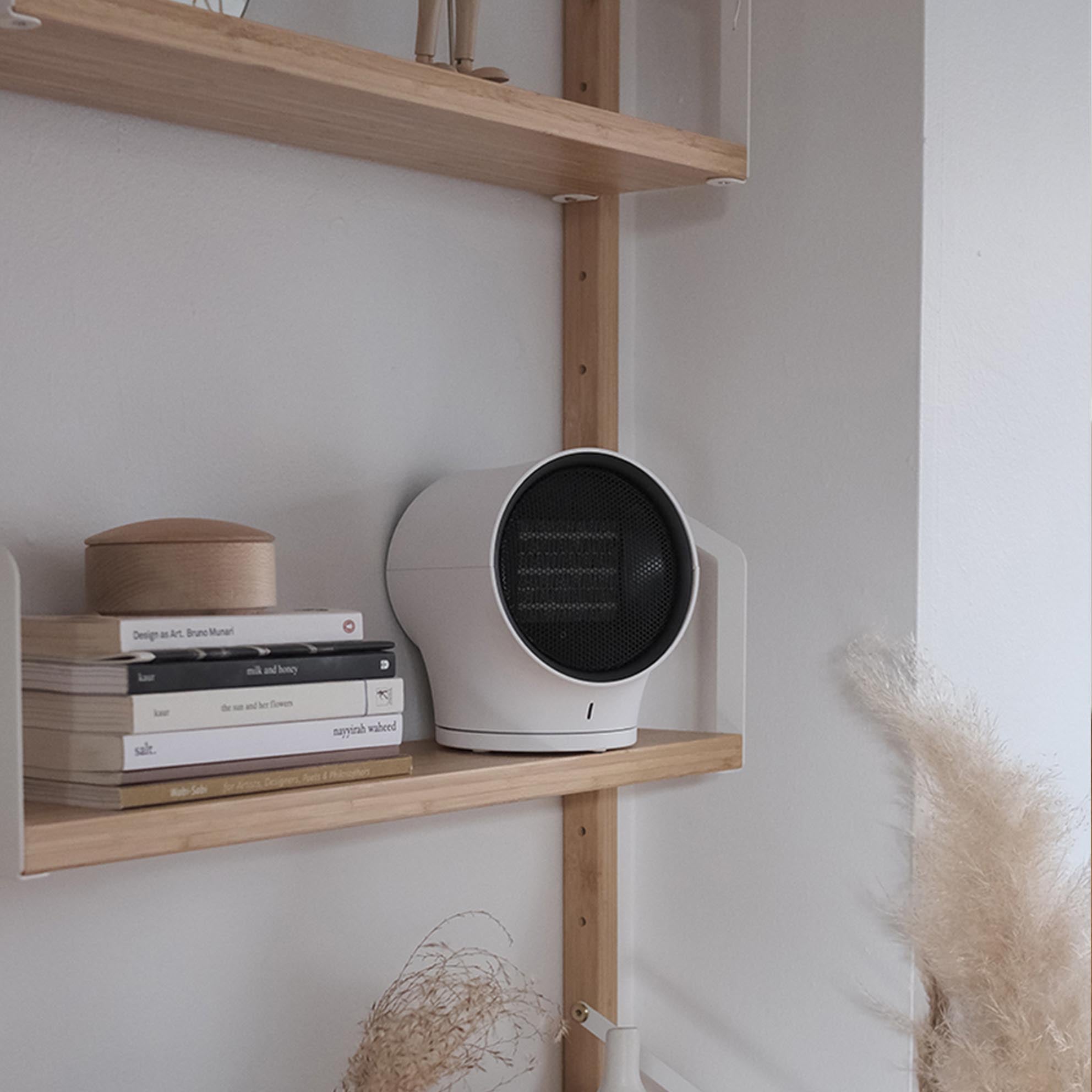 JS Mini Heater – Ceramic oscillating space heater
JS Mini Heater is a portable sized space heater that packs quite a punch. With its 1000W power, it provides 2 levels of quick heating with fan delivery; 600W/ 1000W.
View details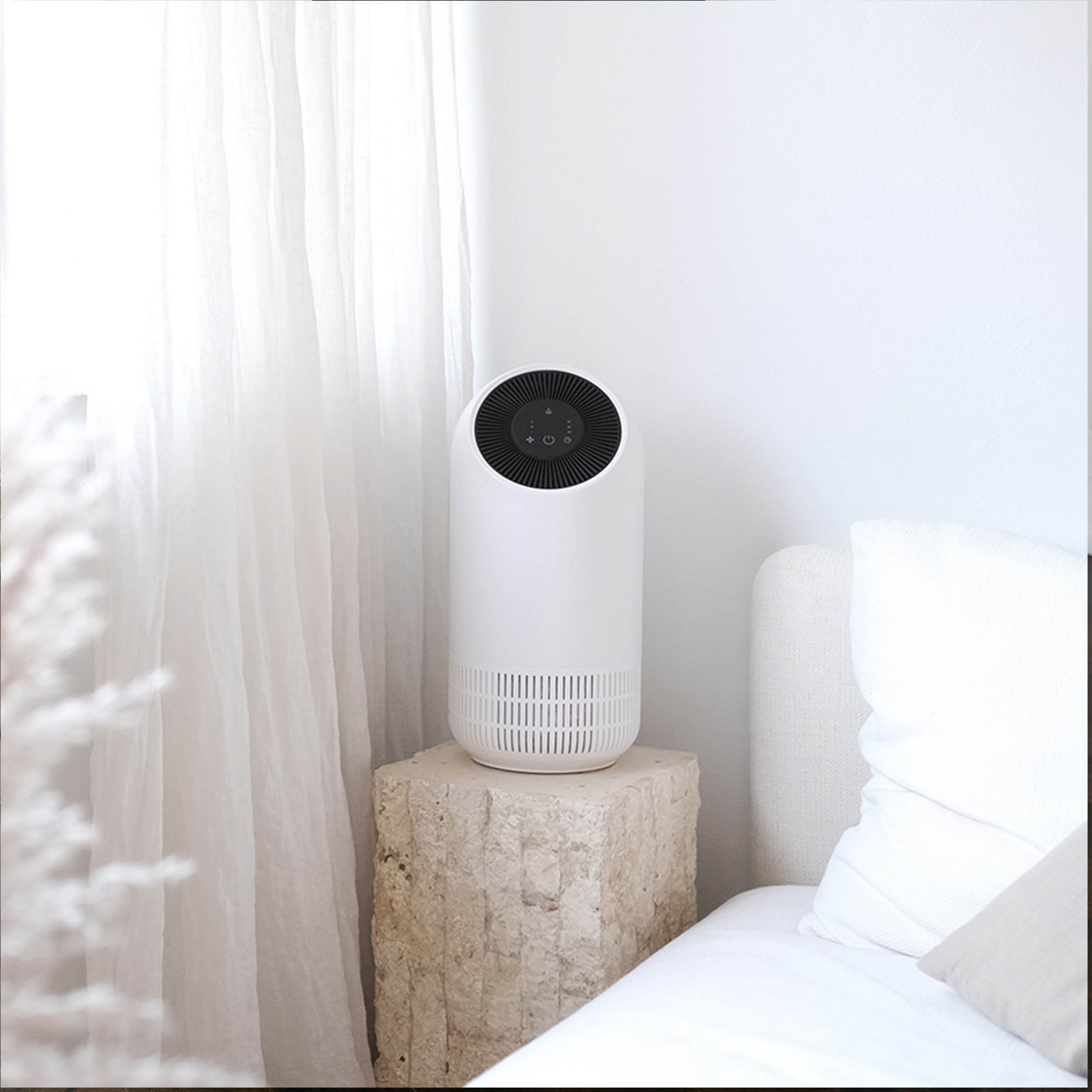 JS FLO 2.0 3-in-1 HEPA Air Purifier & Odour eliminator
Ship to USA and Canada 30 Days Return and 6 Month WarrantyDetails In the places where we live, work, and play, rest assured that the air you breathe is clean.
View details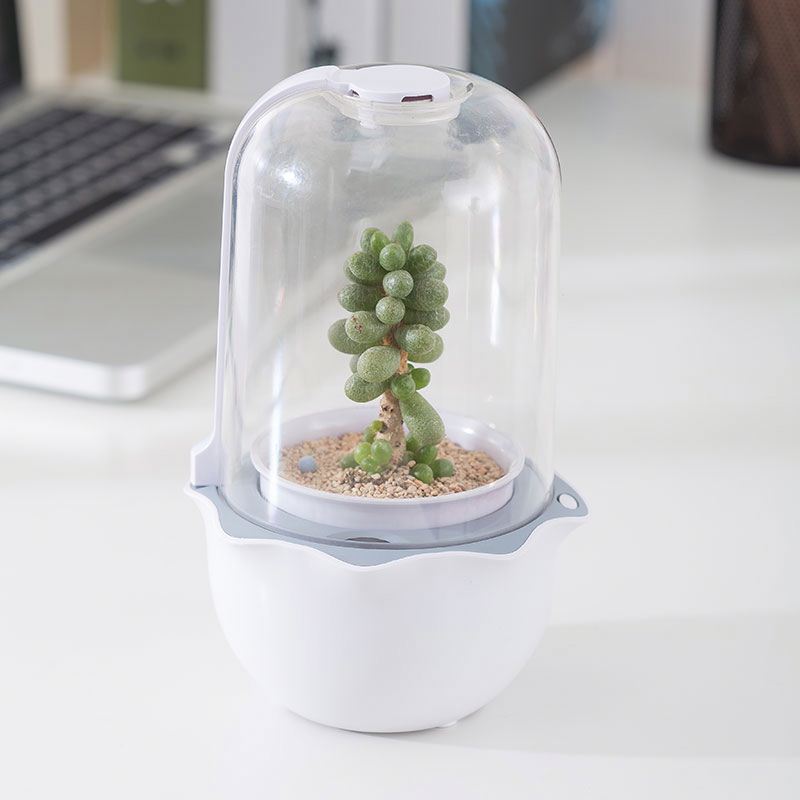 JS NEST - Smart Indoor Garden for Succulents
Ship to USA and Canada 30 Days Return and 6 Month WarrantyDetails JS NEST is a fully automated smart garden designed specifically for growing and housing succulent plants. With a
View details
JS HOME SERIES
Scandinavian Inspired Consumer electronics
Welcome
The Home Series is a product line that focuses on simplicity.

In the modern world, products are becoming more complex and multi-functioned.

We want to bring back products that simply works. Simple, practical, with no superfluous components.

The results are these Scandinavian inspired product in our JS Home Series. No matter where you are, these elegant, minimalist products will fit into your modern day home.



JS Flo - 3 in 1 HEPA Air Purifier
Simple plug and run air purifier designed to remove unwanted
particles, smell, toxins and more from your living space. Simple control panel with backlit display, mood lighting, timer and other options.
Find Out more
Your Skin Breathes With You
When your skin absorbs pollutants in the air, your whole body feels the consequences. What's more, polluted air can starves your skin of oxygen which results in premature skin ageing, causing wrinkles and loss of skin elasticity.
JS Vanguard - Air Purifier + Humidifier
Small, compact, portable yet powerful 2 in 1 system that provides air purification and dehumidification anywhere.
Find out more
JS MINI HEATER - Compact oscillating heater
Small, but can output up to 1000W of heating power. This 3 mode oscillating heater will keep you warm all winter long.
Find Out more
JS NEST - The succulent grower
built in growing light, enclosed environment, ready to grow
Find out more